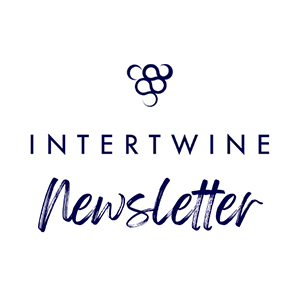 Happy New Year from Intertwine
Greetings and welcome to 2023!
I hope your holiday season was celebrated with family and friends and you found some time to recharge. 2023 is upon us and here at Intertwine, we are excited about what lies ahead.
2022 was a banner year for our company. We helped many clients and candidates throughout the year. My recent conversations with our clients, new and old, have demonstrated that quality talent is still in high demand and difficult to find.
That is where we come in. 99% of the candidates we represent are doing confidential searches, are gainfully employed elsewhere, and did not know they were looking for a new position until we talked to them. In essence, we give access to the pool of candidates that are not looking at the job boards — the hidden talent pool. As in January's past, we are happy to offer 10% off our placement fee for any order we receive in January regardless of when the hire is made in 2023.
We look forward to hearing from you and helping you enhance the most important part of your business: your people.
Neil Solari, CEO and President Intertwine Group, Inc.
Intertwine is here to help you with all of your hiring needs. Reach out to us at (707) 312-8190 or email us at [email protected] or via Intertwine's contact form.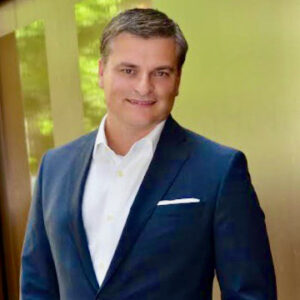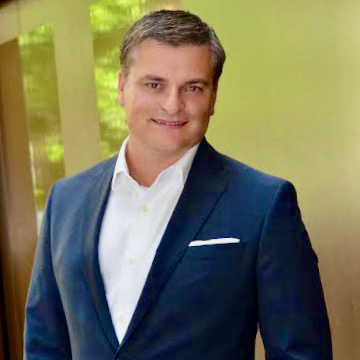 Current Open Positions
Assistant General Manager
Director of Catering
Director Engineering
Director of Sales
DTC Manager
Events Manager
Hospitality Manager
IT Manager
Revenue Manager
Talent Acquisition Manager