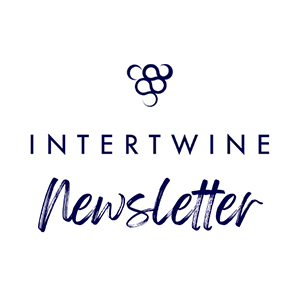 Happy Holidays from Intertwine
Happy holidays! As we bring 2022 to a close, we would like to thank all of our clients and candidates for helping us make 2022 a great year for Intertwine Group. There is no better gift we can receive from our clients and candidates than their confidence in working with us.
To our clients, thank you for trusting us to help you find and hire your most critical asset to your company: your people. To our candidates, thank you for trusting us with your career and future. As we enter 2023, we look forward to continuing to assist our current client and candidate base. We also look forward to making new relationships and continuing our mission of helping all of you with your staffing and employment needs.
It has become a tradition at Intertwine to give back to our clients, old and new, as we kick off a new year. I'm happy to announce we're continuing our tradition of discounting 10% off our standard placement fee for every job order we receive in January 2023, no matter when the placement is made. Mark your calendar now so you remember to reach out January 2, 2023.
I would like to wish you and yours a very happy holiday season and a healthy and prosperous New Year!
Neil Solari, CEO and President Intertwine Group, Inc.
Intertwine is here to help you with all of your hiring needs. Reach out to us at (707) 312-8190 or email us at [email protected] or via Intertwine's contact form.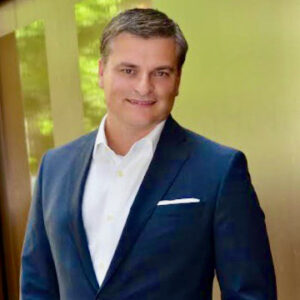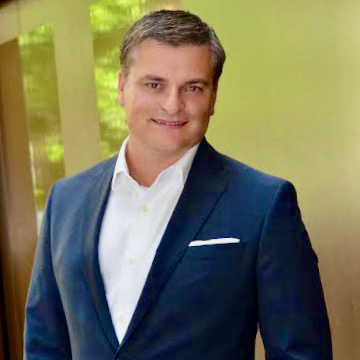 Current Open Positions
Assistant General Manager
Director of Catering
Director Engineering
Director of Sales
DTC Manager
Events Manager
Hospitality Manager
IT Manager
Revenue Manager
Talent Acquisition Manager